BECOME A BLENDER PRO IN 1 WEEK
If you're an experienced animator who's been itching to learn Blender, this course is perfect for you!


The lessons cover Blender's animation tools, workflows, super handy addons, and everything else you need to know as a Blender animator.


We will give you fun rigs and props to practice with and teach you how to apply your knowledge in a professional setting.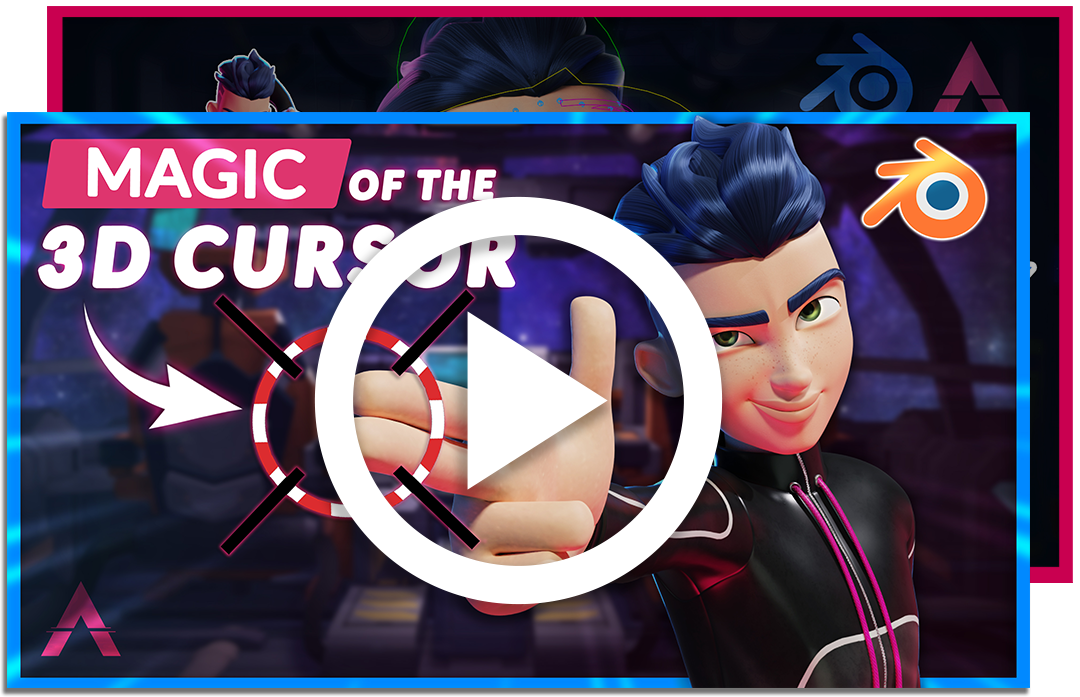 What's Included?

40+ comprehensive video lessons
Exclusive feature-quality rig (Max)
Bouncing Ball Rig
TOAnimate Camera Rig
PDF handbooks for each lesson
Lifetime access to new assets and lessons
Lifetime access to TOAnimate Circle community
Technical support for Blender
Animation picker & pre-made character templates (coming soon)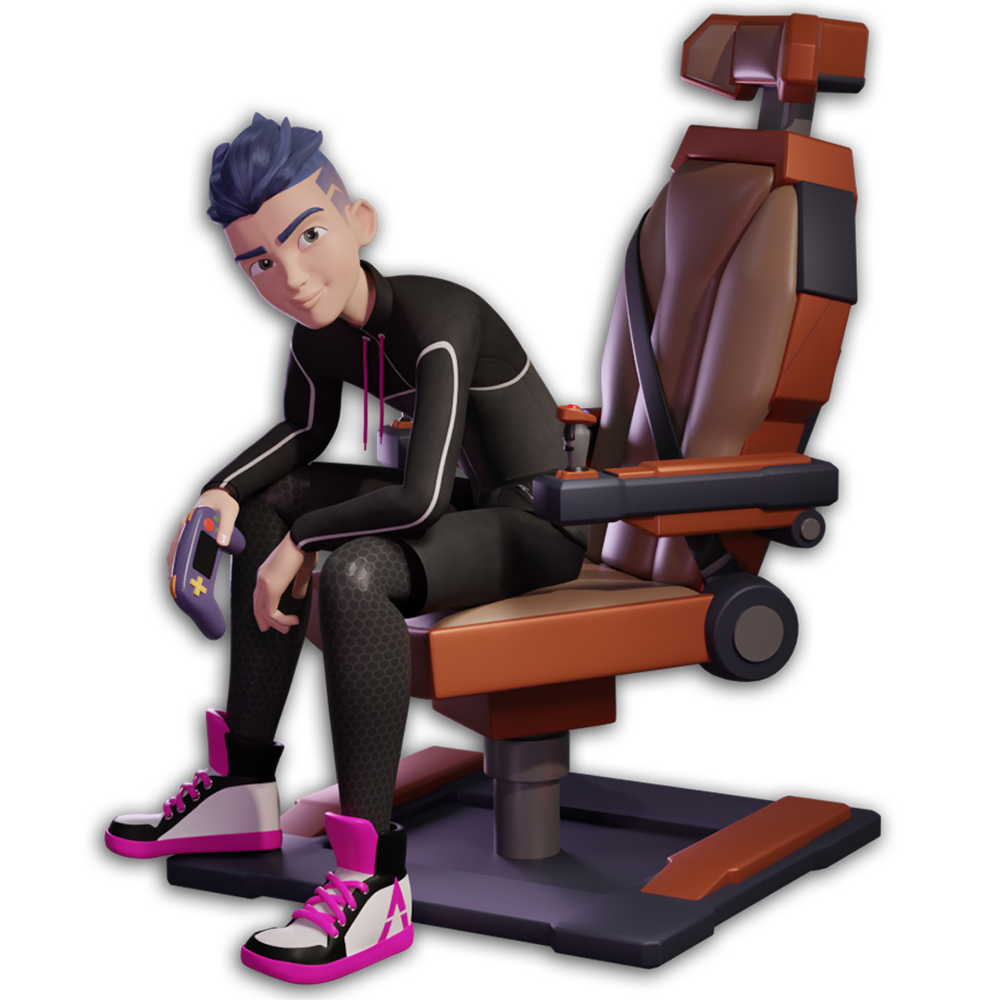 Max Rig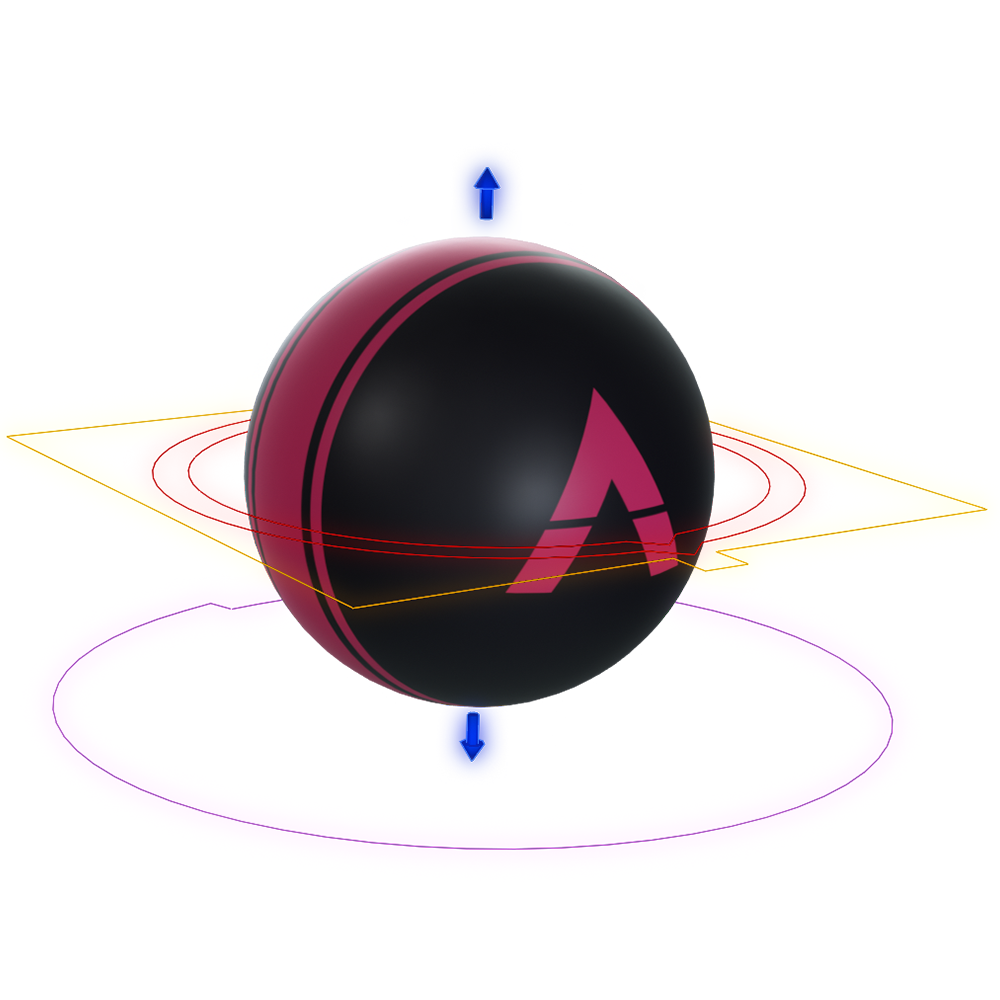 Bouncing Ball

Practice using essential Blender animation tools.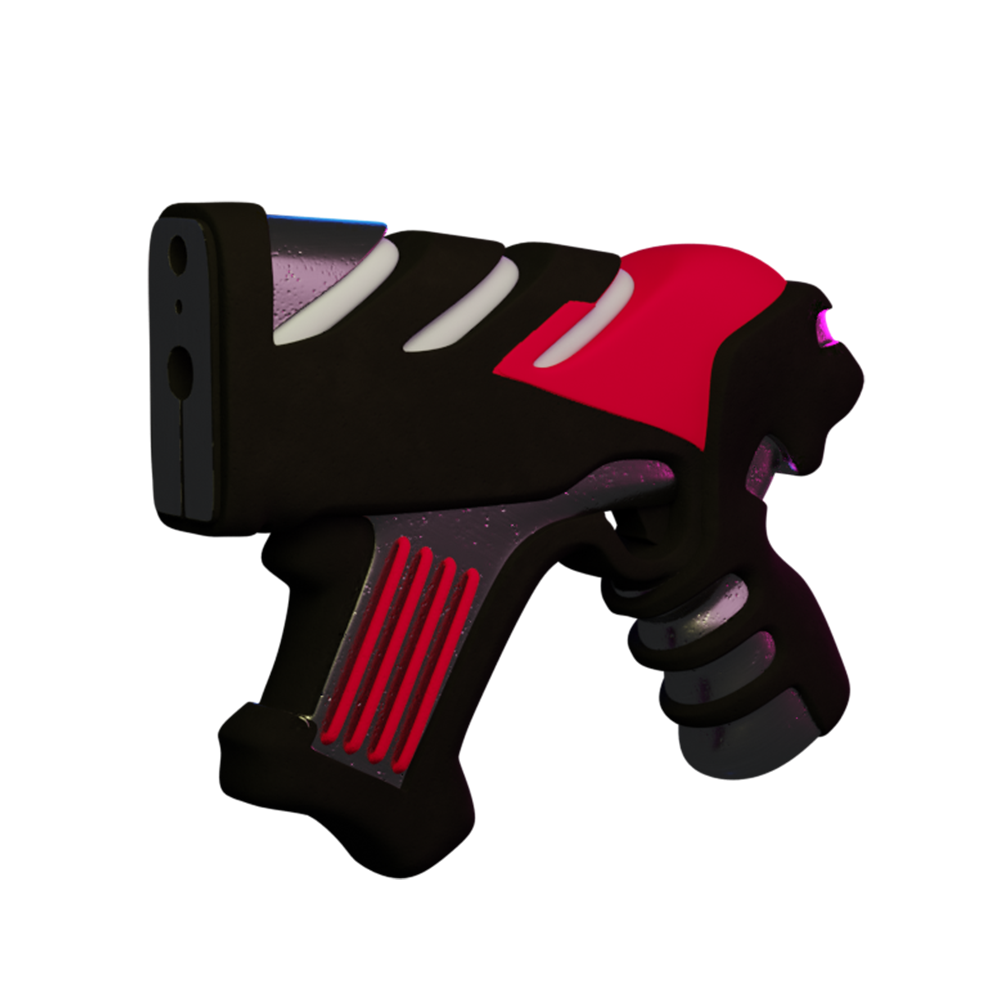 Phase Gun

A gun rig to practice constraints with.

Check out this video to learn more about the course!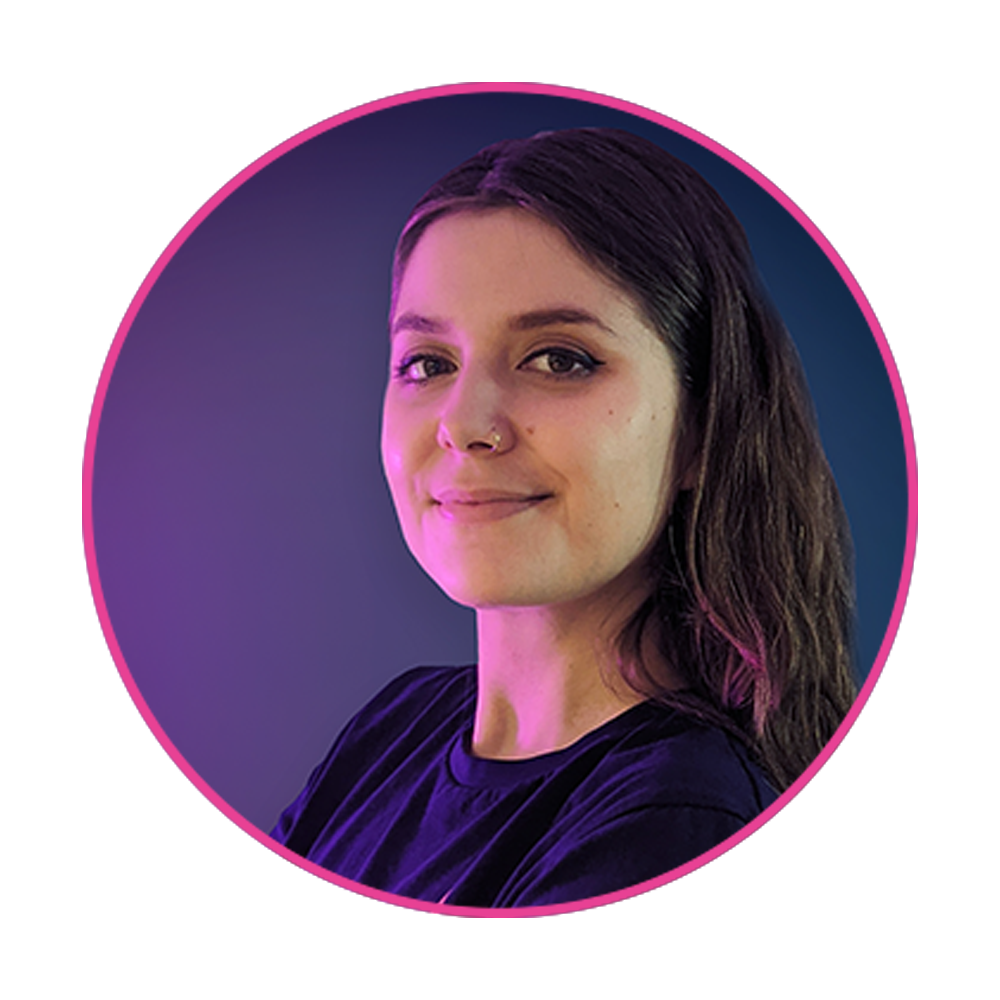 Simona Baranovicova

Co-Founder & Instructor

Animator @ Industrial Light and Magic
Simona studied drawing and anatomy at the Animation Portfolio Workshop, where she later worked as a TA and Instructor. She helped hundreds of students get into top animation and illustration programs in Canada and the US.
​
Simona graduated from the Animation program at Seneca College in Toronto, after which she worked on 'Maya and the Three' at Tangent Animation. Following the closure of the studio, Simona joined the feature department at DNEG (project TBA).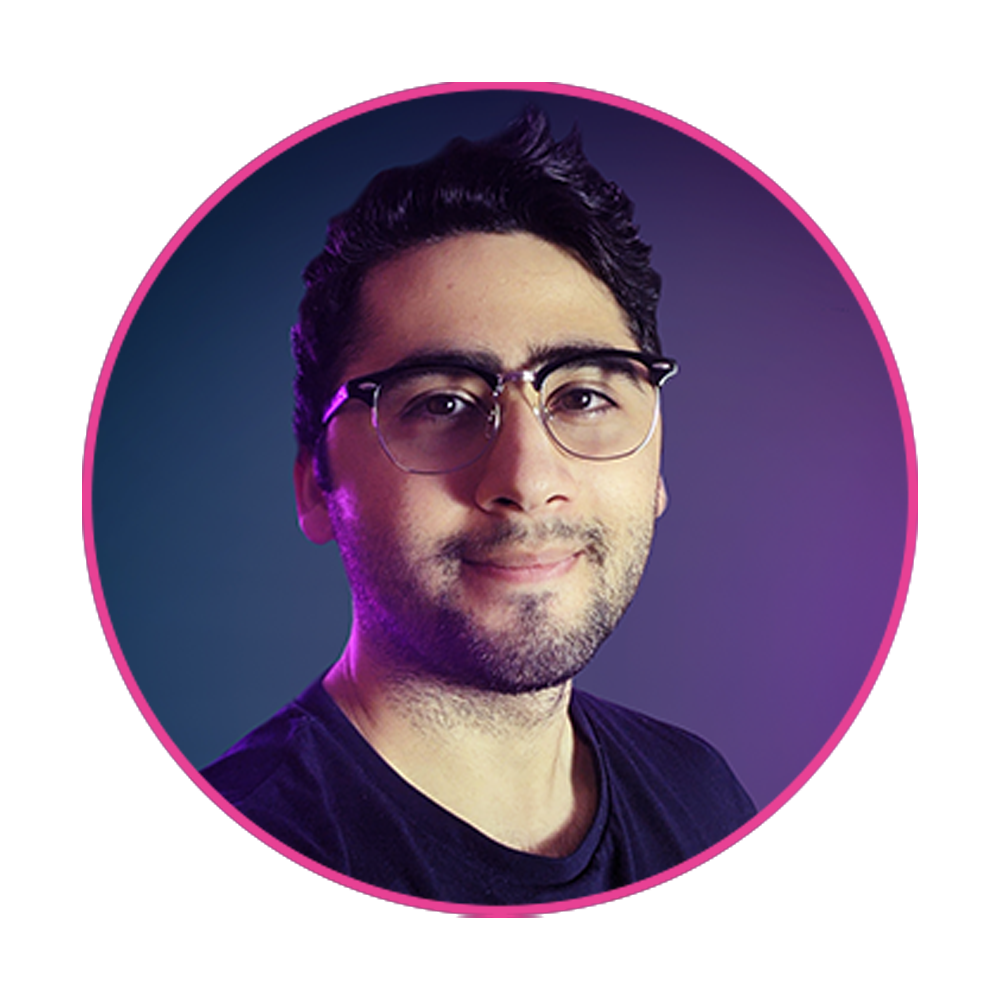 Brian Kouhi

Co-Founder & Instructor

Animator @ Point Blank Games
Brian graduated from OCAD University with a bachelor's, majoring in animation. The following year, he graduated from Sheridan's intensive post graduate animation program.
Since then, Brian worked on Paw Patrol and Abby Hatcher at Guru Studio, animated on the epic Netflix series, Maya and the Three, then worked at UKEN games.
For the last 3 years he's been teaching animation and growing a community of nearly 30,000 artists on YouTube @ 3D Animation Hub.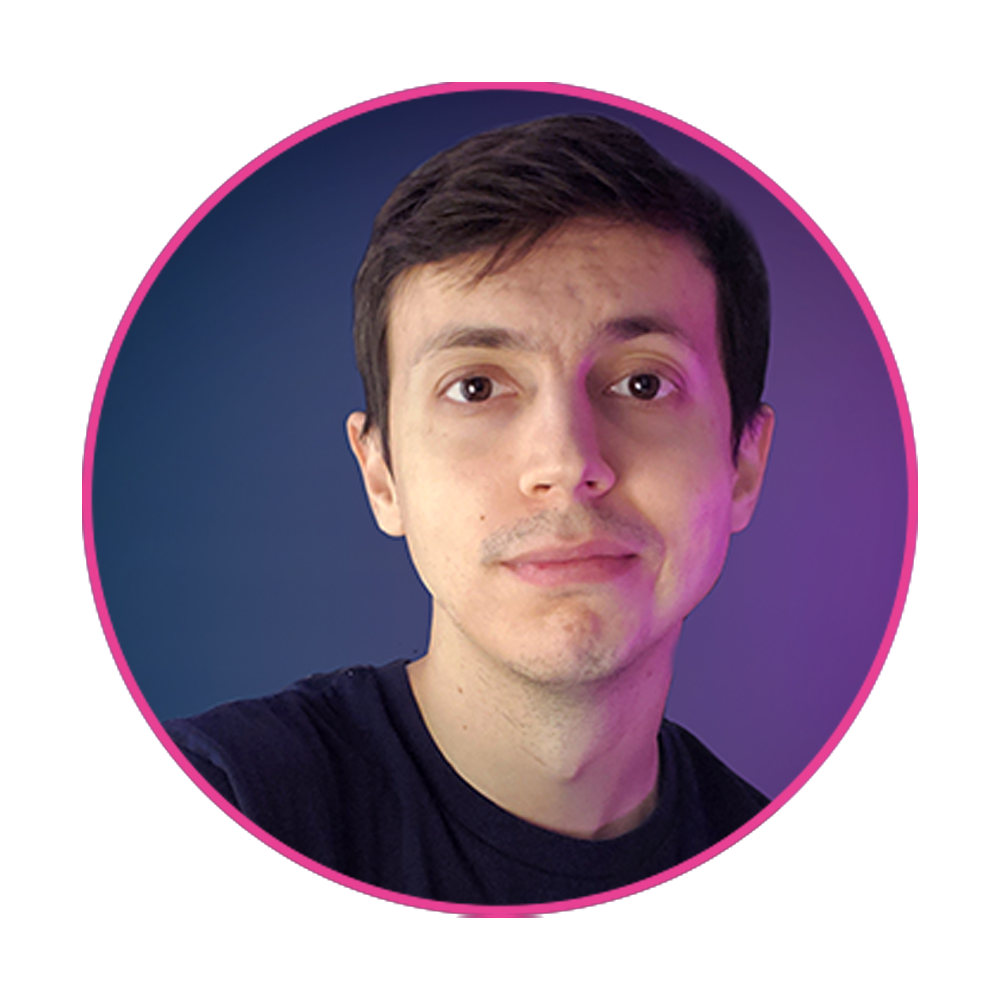 Vlad Mokhov
Co-Founder & Technical Director

Animator @ Pipline Studios
Vlad has a generalist background in 3D, including 12 years of working with Blender. He has developed a multitude of personal short films and animations, which can be viewed on YouTube @
VMComix
.
​
Vlad studied drawing fundamentals at the Animation Portfolio Workshop, followed by a bachelor's degree from Sheridan's 4-year animation program.
More recently he has worked on Maya and the Three.
Check out our website to see our other courses!
Check your inbox to confirm your subscription