Whether you're new to animation or looking to enhance your existing skills using a new program, we've got you covered!
TOAnimate Cinematic

Check out the TOAnimate cinematic to see our skills and assets in action!

It can be challenging to find structured resources to learn Blender animation. We experienced this first-hand when working on the Netflix epic, Maya and the Three. It took us a while to figure out the most efficient way to animate in the software.
Now that we understand the ins and outs of Blender, we have created over 40 in-depth video tutorials that guide you through the learning process and explain all the tools you need as a 3D animator.
Our Animation Course includes over 70 lectures, exercises and PDF guides, covering everything from principles of animation for beginners, to advanced body mechanics, character lip sync, acting, and facial animation.
On top of it, you'll be getting exclusive feature-quality rigs and assets, freeing up your time to focus on animating rather than searching the internet for resources.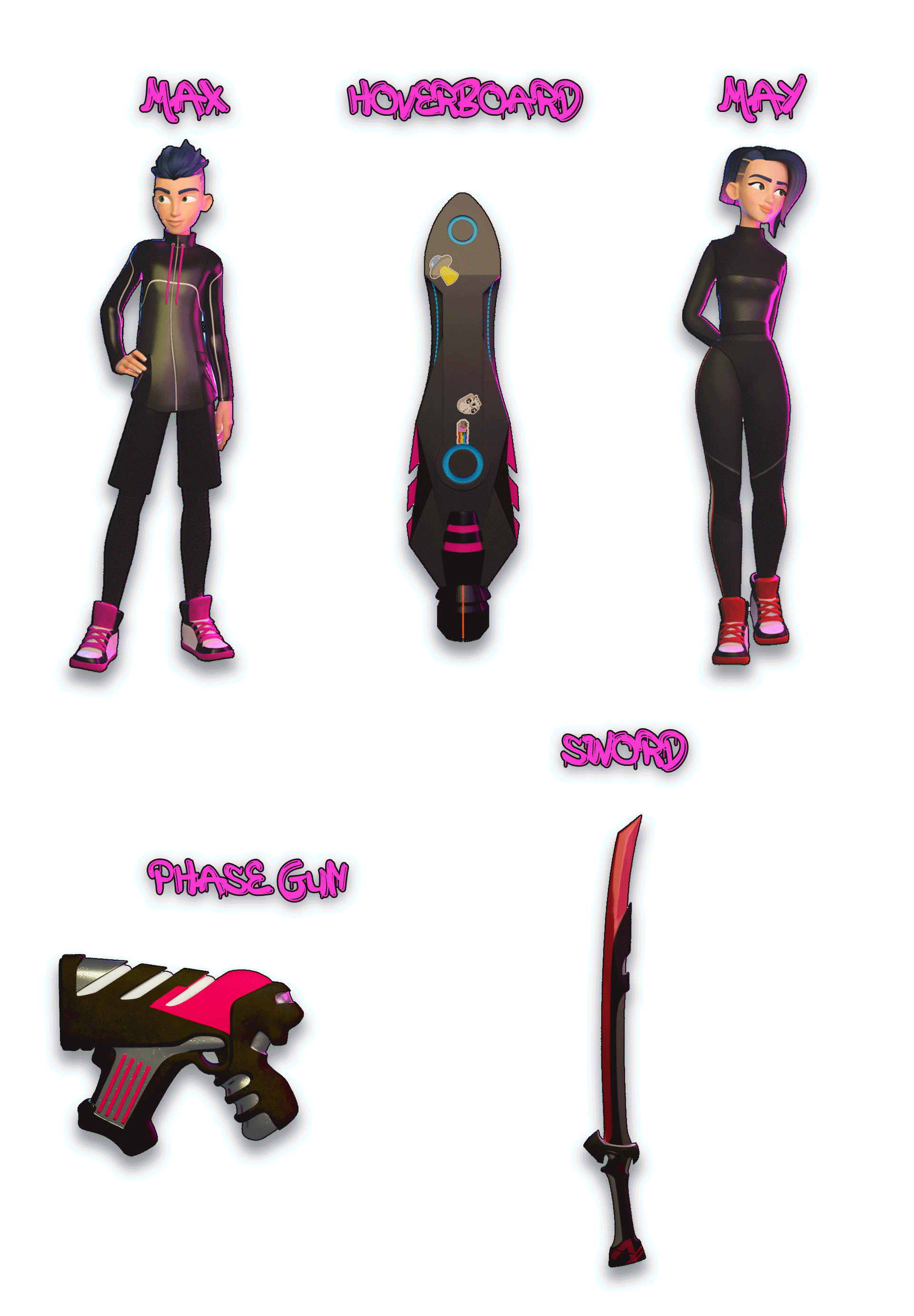 Why learn Blender?
✓ It's completely FREE and rapidly improving
✓ It's as good as Maya (if not better 👀) 
✓ A lot of studios are gradually switching to Blender
✓ Knowing Blender opens the door to new career opportunities
✓ You can create whatever you want and not pay a dime!

Instructors
All TOAnimate instructors have years of experience working on high-quality TV and feature productions, both in Maya and Blender. Check out our resumes and demo-reels below!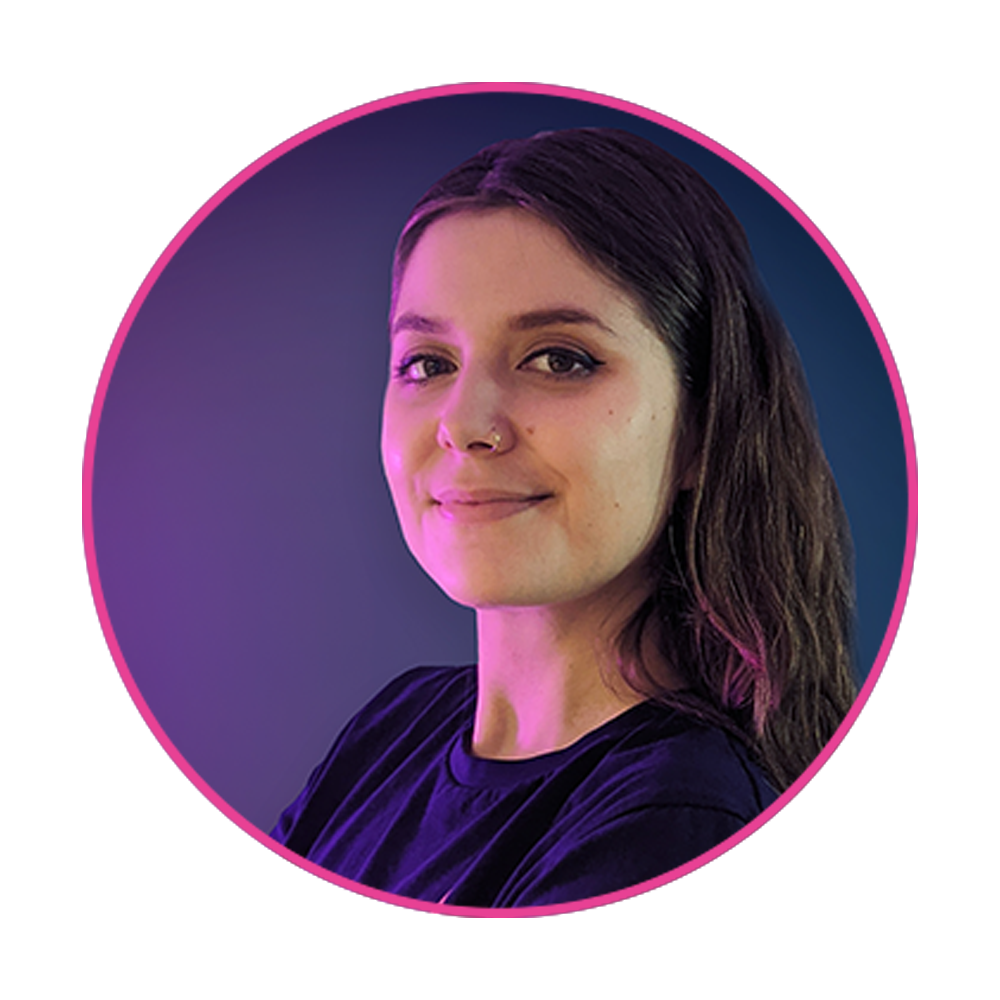 Simona Baranovicova
Co-Founder & Instructor
Simona started her career as an Instructor at the Animation Portfolio Workshop in Toronto, where she helped numerous students gain admission into top animation and illustration programs in Canada and the US. She has since worked as a 3D animator on various projects, including Netflix's 'Maya and the Three' and Marvel's 'Ant-Man and the Wasp: Quantumania'.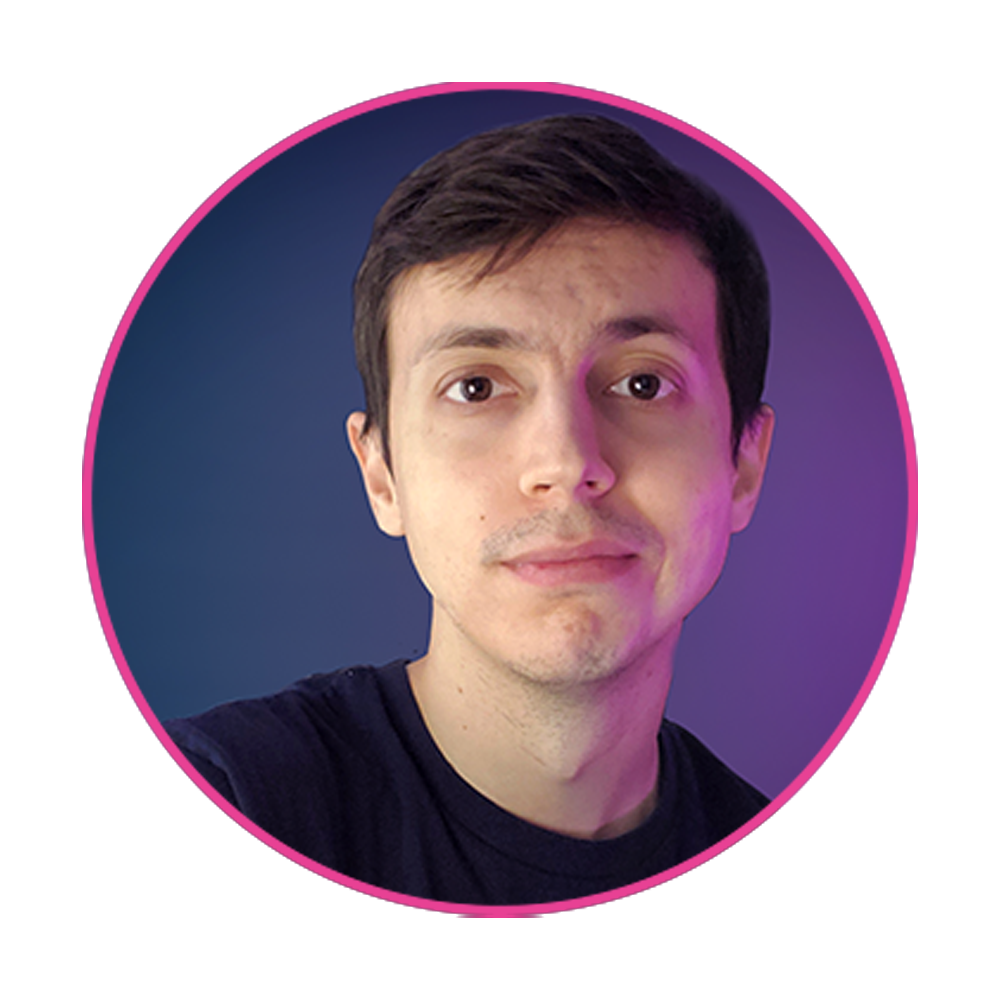 Vladimir Mokhov
Co-Founder & Technical Director

Vlad has a generalist background in 3D, including 12 years of working with Blender. He has developed a multitude of personal short films and animations, which can be viewed on YouTube @ VMComix.
Vlad studied drawing fundamentals at the Animation Portfolio Workshop, followed by a bachelor's degree from Sheridan's 4-year animation program.
More recently he has worked on Maya and the Three and is currently animating on a feature film project at Pipeline Studios.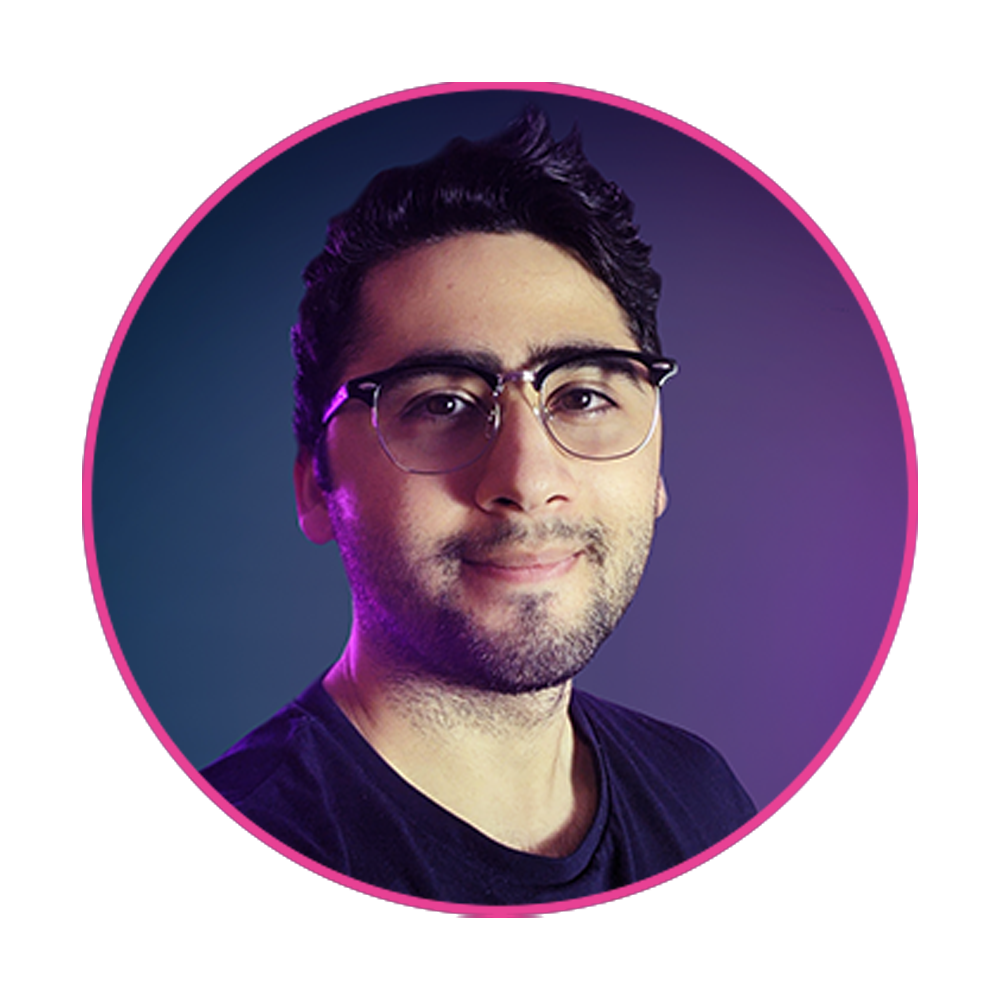 Brian Kouhi
Co-Founder & Instructor


Brian graduated from OCAD University with a bachelor's, majoring in animation. The following year, he graduated from Sheridan's intensive post graduate animation program.

Since then, Brian worked on Paw Patrol and Abby Hatcher at Guru Studio, animated on the epic Netflix series, Maya and the Three, then worked at UKEN games. 

Currently Brian works at Point Blank Games, and for the last 3 years he's been teaching animation and growing a community of over 30,000 artists on YouTube @ 3D Animation Hub.


Check your inbox to confirm your subscription